The Hortensia Herrero Foundation brings the international artist Julian Opie to Valencia. Until 19 September, the Plaza del Colegio del Patriarca and the La Nau Cultural Centre host sixteen of his works, including monumental sculptures, LED screens and light boxes.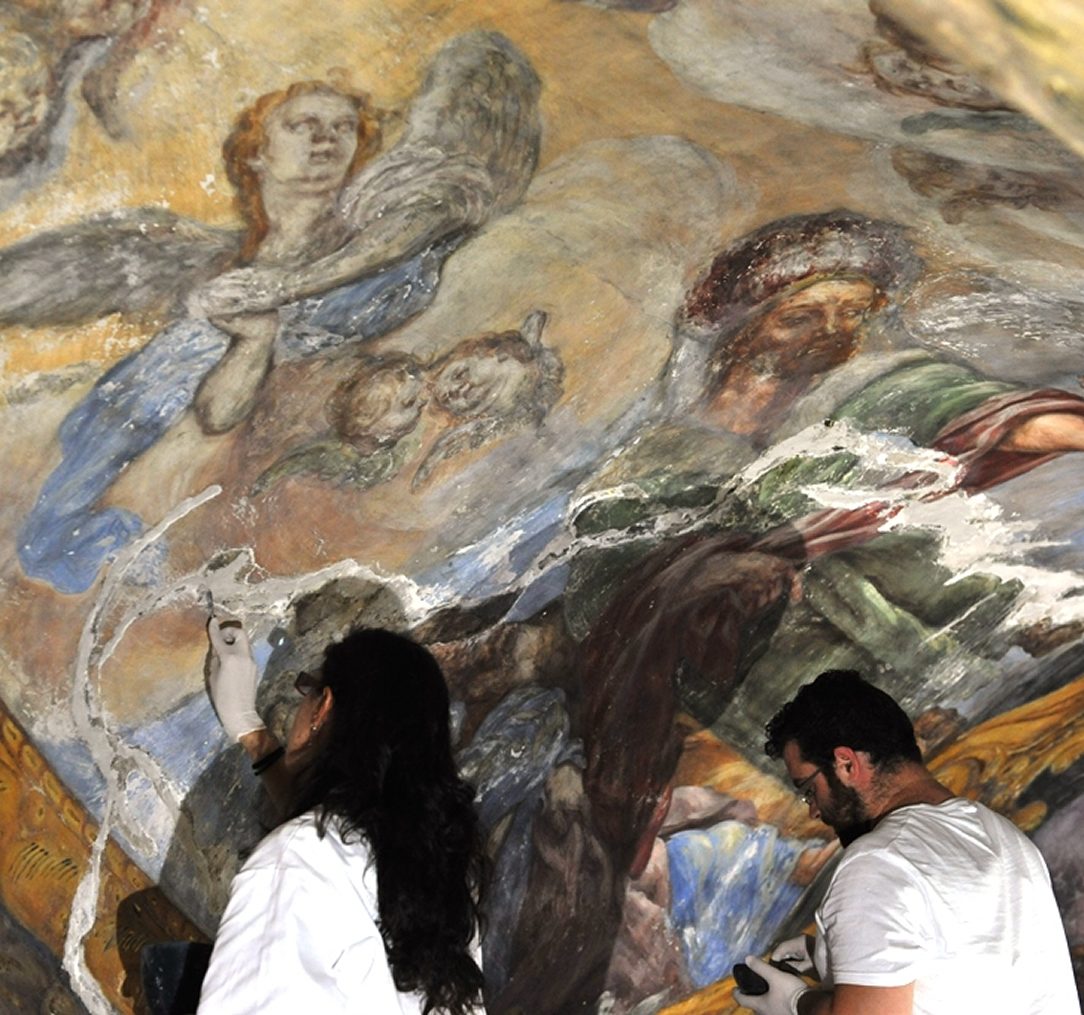 The artistic heritage of the Comunitat Valenciana belongs to everyone and is there to be enjoyed by everyone. For this reason, the Hortensia Herrero Foundation supports initiatives that help to recover the artistic heritage of the Comunitat Valenciana in order to turn it into a benchmark. Improving our past to enjoy it in the present and leave it as a legacy for the future.
Supporting initiatives involving dance with the aim of promoting training and awareness of this discipline through the projects "Campus Internacional Valencia Danza", the "Somos Arte" gala and "Ballet Vale+".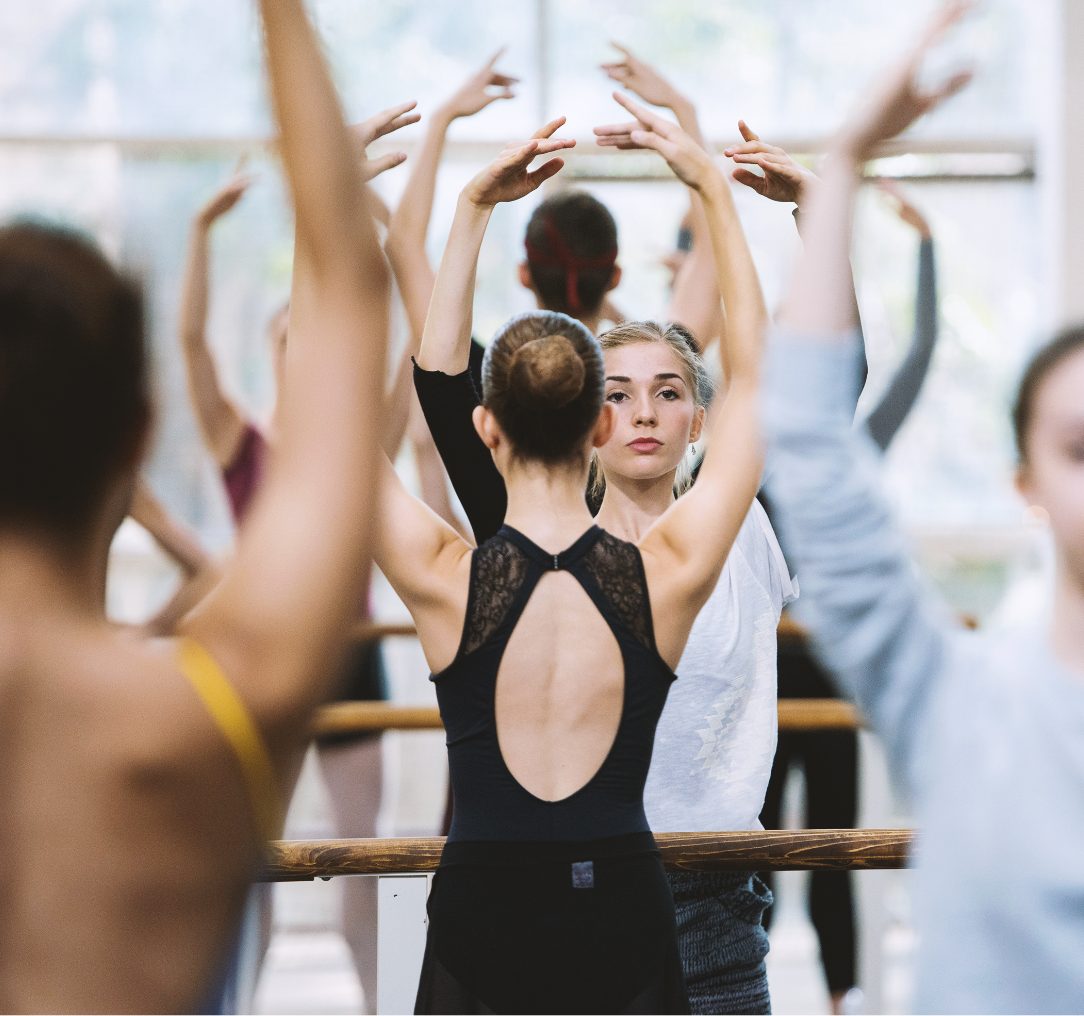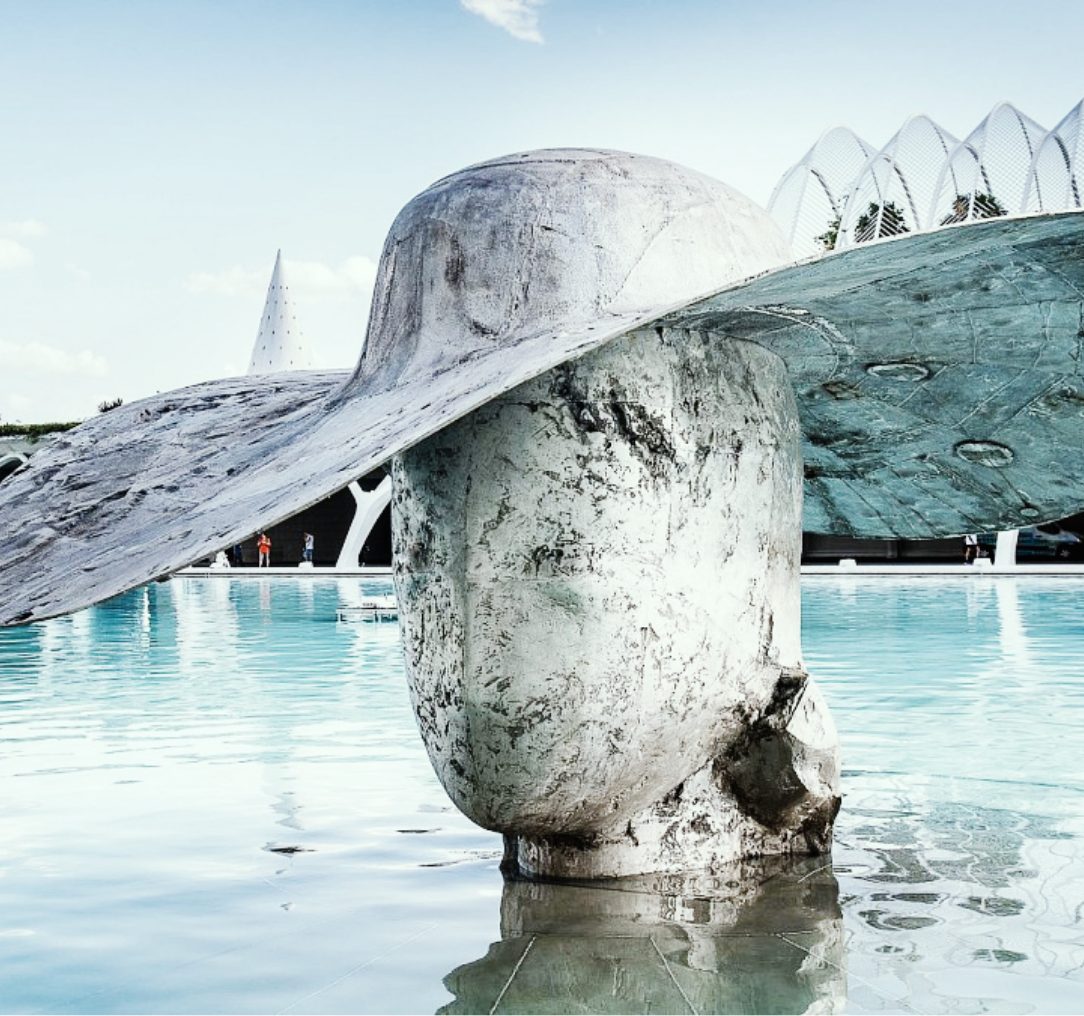 Sharing the artistic sensitivity understood as painting, sculpture, architecture and any art discipline that may help promoting culture at a national and international level.
The Hortensia Herrero foundation is currently working in the renovation of the Valeriola Palace to build the future Hortensia Herrero Art Centre, aiming at increasing the sensitivity for contemporary art among the society of the Comunitat Valenciana.