The 9th International Dance Campus of Valencia kicked off on 13 August, organised by Associación de Danza y Arte del Mediterráneo (ADAM), in collaboration with the Hortensia Herrero Foundation. This edition will have a total of 135 students from all over the world and will continue until 24 August. As usual, the venue for the campus, will be La Petxina Cultural and Sports Complex.
The International Dance Campus of Valencia brings together dance students and professional dancers led by the Valencian dancer Gema Casino Penalba and holds its ninth edition this year, once again fully booked, this time earlier than ever before. It consists of eleven days during which dance students will breathe dancing in a privileged environment, La Petxina Cultural and Sports Complex. Thanks to this Campus, young dancers will have the opportunity to improve their technique and to work with the creations of internationally renowned choreographers. The programme includes classic dance lessons, male-oriented technique, pointe technique, pas de deux and different workshops led by prestigious choreographers such as Nacho Duato, Juanjo Arqués and Alejandro Cerrudo.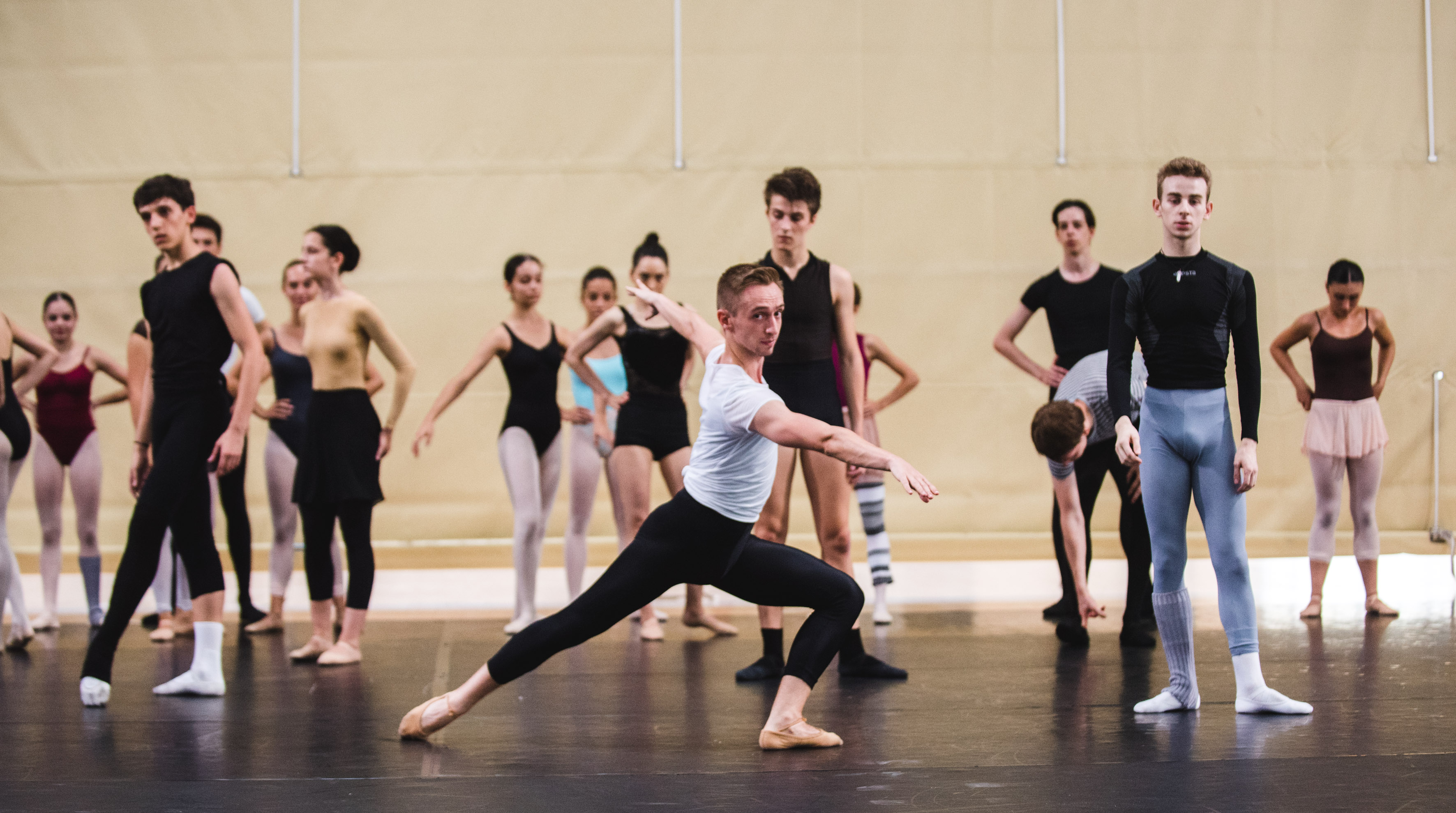 In addition to this and after the success of last year, the II International Workshop of Contemporary Dance will also be organised, taught by Bruno Guilloré, Associate Artistic Director of Hofesh Shechter Company (London), thus meeting the demand of students in this discipline.
The team of professionals led by Gema Casino consists of Alicia Amatriain, Clara Blanco, Jose Carlos Blanco, Emanuelle Broncin, Fabrice Edelmann, Ana Gonzaga, Ludovico Pace, Juan Polo and Bruno Guilloré, all of them great personalities from the dance scene who specialised during their studies and professional careers as dancers and teachers in companies and schools of international prestige.
The Campus has surpassed the numbers of attendance of previous years, and in the present edition there will be a total of 135 participants. The origin of students is very varied and exemplifies the international renown achieved by the campus. There are students from countries such as Canada, the Netherlands, Poland, Ukraine, Italy, the UK, Austria, France and Germany. In total, more than 60% of the students are from outside the Valencian Community.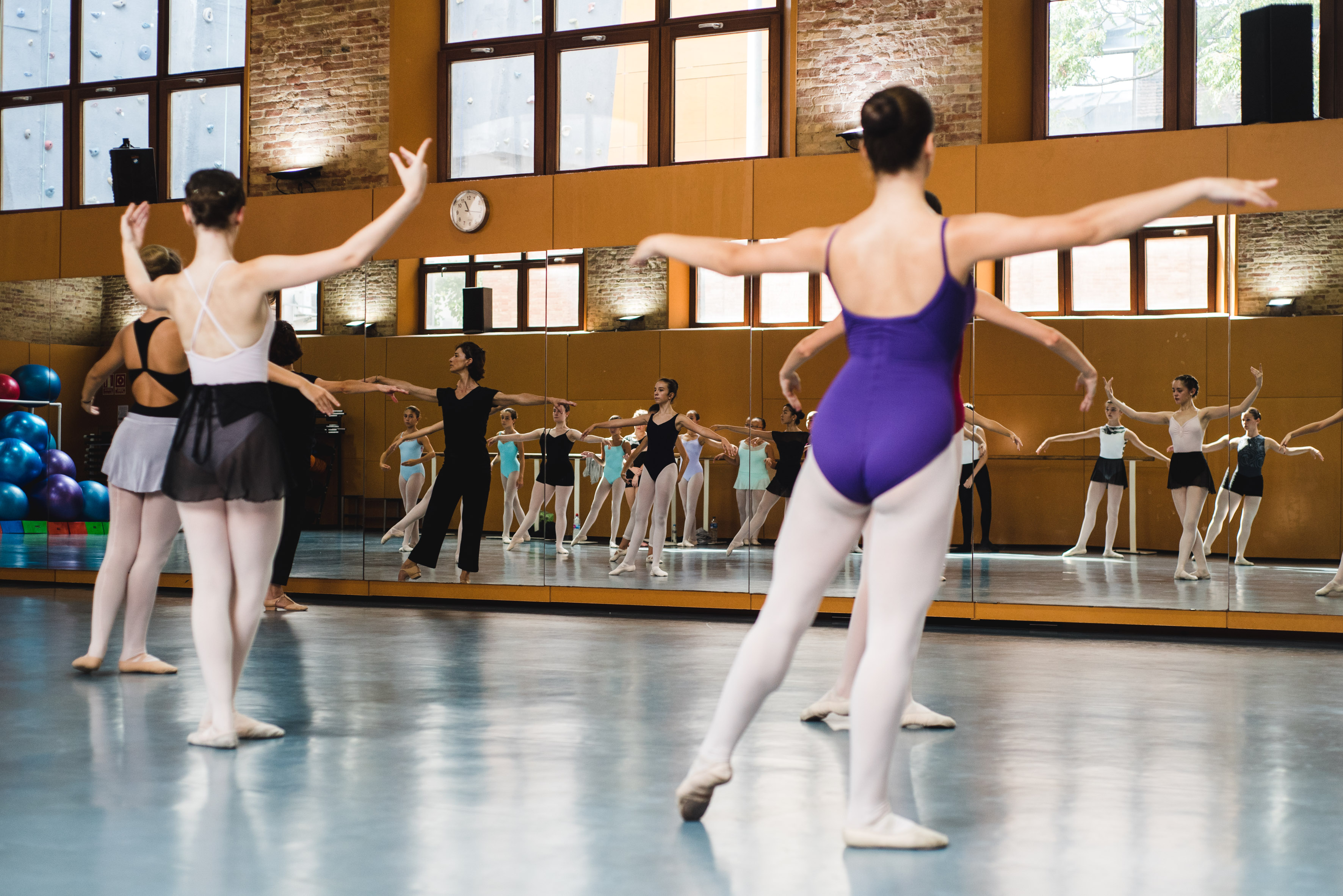 The Campus has the support of the Hortensia Herrero Foundation. One more year, the Foundation has granted the training of 15 young Valencian dancers.
As in previous editions, at the end of the Campus a Closing Ceremony will be held in the Municipal Auditorium of Ribarroja. It will take place on 24 August at 5:30 p.m., with free admission, and will be a great chance to behold all the work that has been carried out during the Campus.